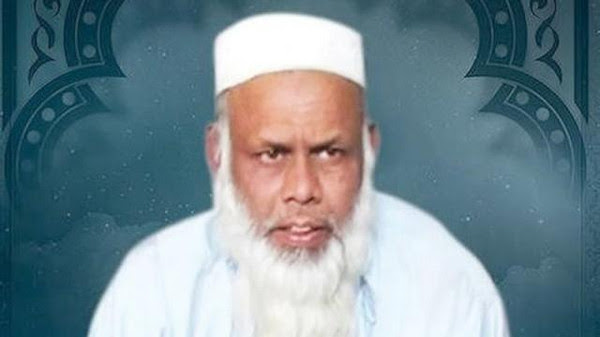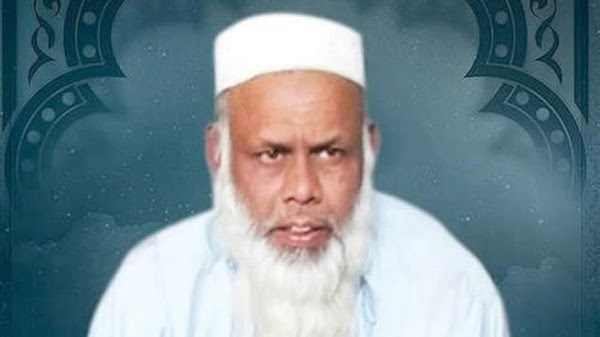 By Dan Gettinger and Arthur Holland Michel
Between October 5 and October 11, the United States launched eight reported drone strikes in Pakistan. The strikes took place in the Federally Administered Tribal Areas (FATA); four in the Shawal Valley that borders the regions of North and South Waziristan, three in the Datta Khel area of North Waziristan, and one in Khyber. Among those reported killed were Sheikh Imran Ali Siddiqi, a senior leader of the newly created Al-Qaeda in the Indian Subcontinent, and Muhammad Mustafa, a Taliban commander in North Waziristan.
There were more strikes this week than in any other one-week period this year in Pakistan. On June 11, the United States resumed drone operations in Pakistan after a six-month hiatus that began on December 26, 2013. So far this year, drone strikes in the region have largely been clustered in 10-day periods, rather than spread out randomly: three strikes between June 11 and 18, three between July 10 and 19, and two between September 24 and 28. One strike took place in the first week of August.
The repeated clusters of strikes indicates that the Obama administration is adopting a more prudent use of drones by carrying out strikes with one or two particular targets in mind or perhaps in support of the ongoing Pakistani military campaign in North Waziristan. Here is what you need to know about the drone strikes in Pakistan last week:
According to the Bureau of Investigative Journalism, the eight strikes killed at least 26 people. The majority of those reportedly killed in the strikes were not Taliban or al-Qaeda commanders but suspected militants, mostly Uzbek fighters. The strikes hit housing compounds and vehicles. Despite killing mostly low-level foreign-fighters, the strikes between October 5 and 9 reportedly targeted Taliban commanders, though it is unknown if these men were killed.
The two high-value targets reportedly killed in this series of strikes both died on October 11. The death of Sheikh Imran Ali Siddiqi was confirmed by al-Qaeda spokesperson Usama Mahmood; he died in a strike in the Khyber region's Tirah Valley, a reputed hideout of al-Qaeda leaders. According to Mahmood, Ali Siddiqi had been a part of the jihad since 1990 and spent eight years in jail in connection with one of the attacks between 2002 and 2006 on the U.S. consulate in Karachi.
Muhammad Mustafa was a Pakistani Taliban commander who served under Hafiz Gul Bahadur, the chief anti-American Pakistani Taliban figure in North Waziristan and administrator of the province. While little is known of Mustafa, his boss Gul Bahadur is well known for both advocating violence against Americans and concluding peace treaties with the Pakistani government.
After the Taliban attacked the Karachi Airport on June 5, 2014, attempts by the government to negotiate a long-term peace deal fell apart, and a military offensive in North Waziristan called Zarb-e-Azb was launched on June 15. The military campaign continues in full swing with the goal of clearing militants from the FATA.
On October 14, six Pakistani Taliban (TTP) leaders declared allegiance to ISIS. Unlike Gul Bahadur, these six TTP leaders opposed negotiations with the government of Pakistan. The declaration of allegiance to ISIS by these six TTP leaders underscores the factionalization of the TTP since the death of Hakimullah Mehsud in a November 2013 drone strike.
Seven of the eight strikes happened in the Shawal Valley and Datta Khel. According to the Long War Journal, both areas are known transit hubs for Taliban soldiers and goods en route to Afghanistan. According to LWJ, Taliban, the Haqqani Network and al Qaeda are all known to operate in Datta Khel, which is administered by a known top Taliban commander, Hafiz Gul Bahadur. Over the years, several top al Qaeda operatives have been the targets of drone strikes in Datta Khel, including the organizations no. 3 leader, Mustafa Abu Yazid in May 2010.