News Trending Now
President Obama plans to address the use of drones and the Guantanamo detention facility in a major defense speech this week. (The Guardian)
The United States Senate debated the terms of the Authorized Use of Military Force, raising questions about President Obama's mandate to wage war. (New York Times)
A recent study found that Israel is the world's largest exporter of drones. (Haaretz)
France is looking to buy two US Predator drones for intelligence missions in places like Mali. (Reuters)
Australia aims to spend several billion dollars on American unmanned surveillance aircraft. (News.com.au)
Kenya wants drones to monitor the flow of small arms in their country. (Mareeg)
US News wonders if the United States paused drone strikes in Pakistan during the recent election in that country.
After considerable domestic anger, Germany's government has cancelled a plan to buy several Global Hawk surveillance drones. (Fox News)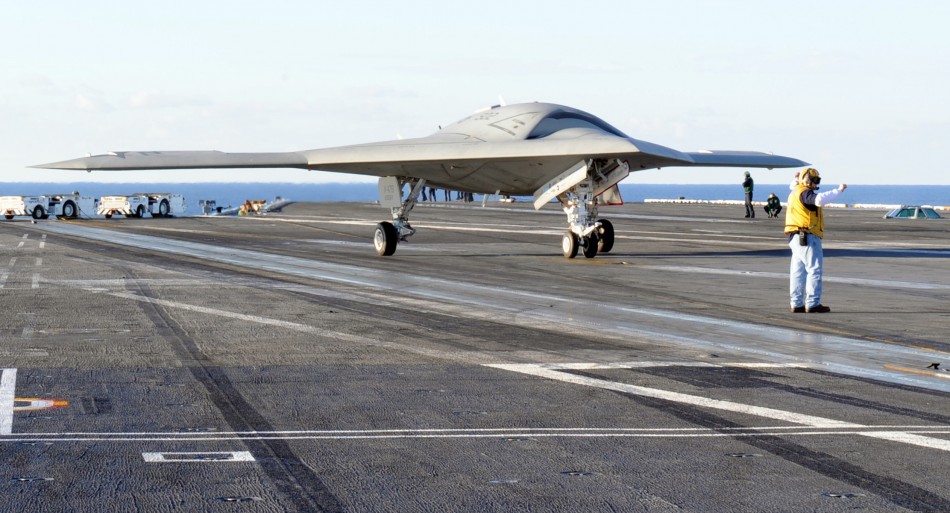 Commentary, Analysis and Art
In the latest edition of the New York Review of Books, Moshin Hamid argues that drone strikes in Pakistan "don't help." (Alert: content behind paywall)
Josh Dzieza at The Daily Beast is nervous about the implications for privacy of the rise of domestic drones.
Pilobulus, a dance company, has incorporated drones into their performance Dancing with Drones.
Wired.com reports in depth on the development of special forces as the nation's newest spy service.
Josh Foust writes a "Liberal Case for Drones" at Foreign Policy magazine.
Richard Parker at the New York Times worries that the recent US Navy tests of a fighter drone (X-47B) heralds the start of a drones arms race with China.
The New Yorker has put together an infographic that shows the influence of the drone economy on different states in the Union.
The International Business Times has a map showing the extent of drone proliferation around the world.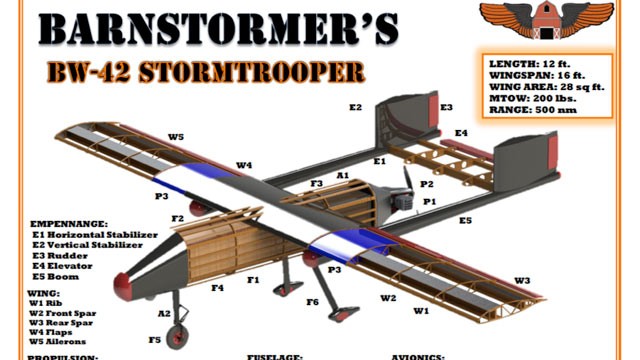 Know Your Drone
Wired.com takes a close look at the the X-47B, the US Navy's fighter drone that took off from an aircraft carrier last week for the first time.
Oklahoma State University has designed drones that can penetrate thunderstorms and tornados in order to extract meteorological data.
Printable drones and the future of warfare fought in 3D.
The 'Skeeter,' a $570,000 drone, is being used for target practice by U.S. Air Force jet pilots.
Center for the Study of the Drone Blog Roundup
Seojin Jung pictures the civilian toll of drone strikes in "Debris."
Arthur Holland Michel writes a tech update about the development of swarming capabilities at the University of Pennsylvania.
Dan Gettinger reviews Close Up at a Distance: Mapping, Technology and Politics, a recent publication by Laura Kurgan, an Associate Professor of Architecture at the University of Columbia, and analyzes the recent Senate hearing on the AUMF in "The Forever War Evermore."