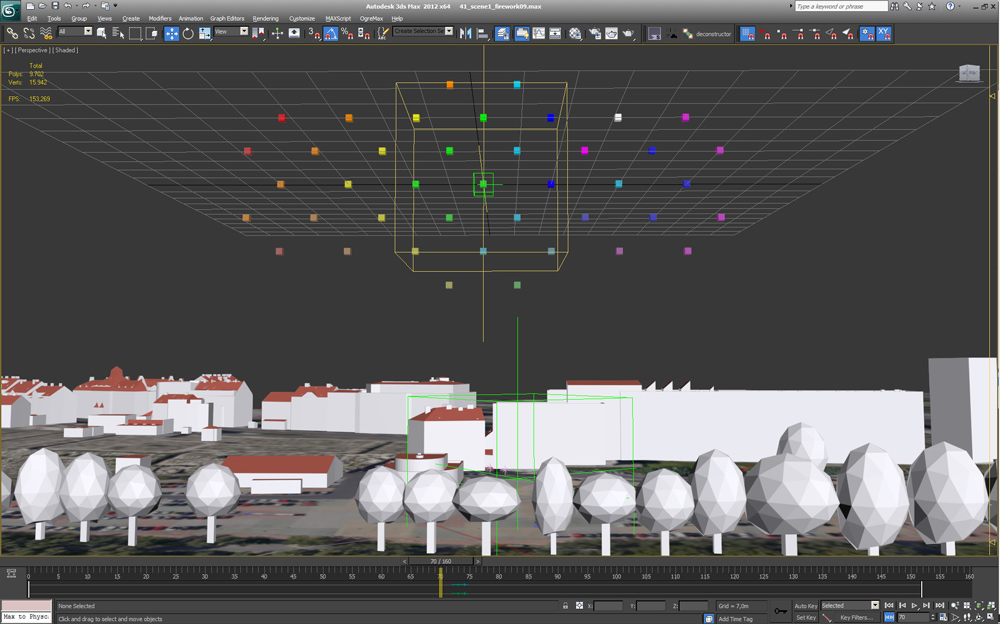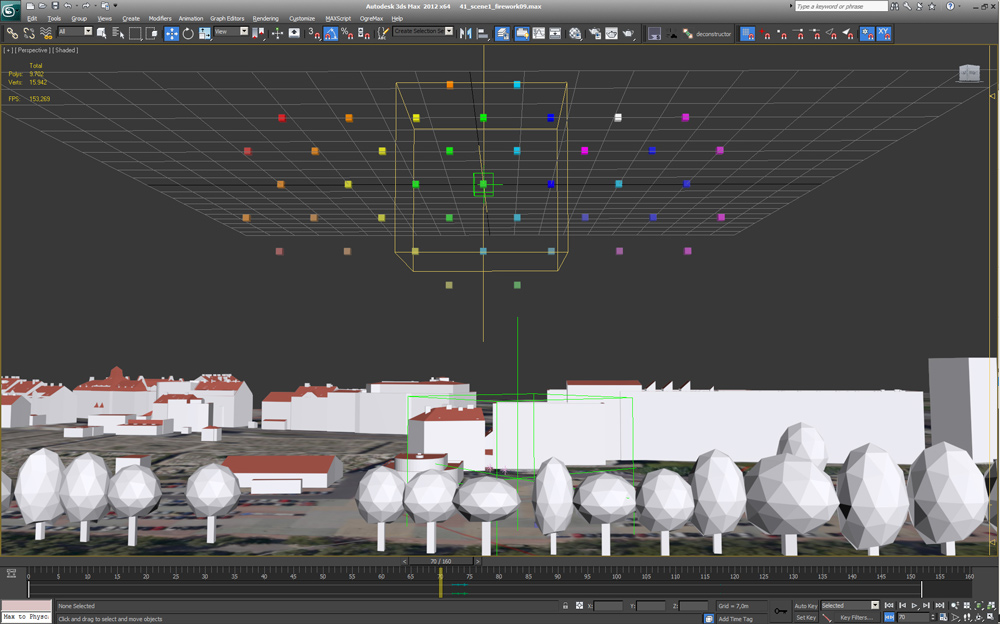 News Trending Now
A former Bush administration lawyer says that the United States is using drone strikes instead of sending suspected terrorists to Guantanamo. (US News)
The Guardian reports that Great Britain has five hundred drones and is interested in expanding the airspace in which they can fly them. Similar to the United States, the UAVs are unlikely to leave Afghanistan after British troops withdraw.
Indonesia has announced that it will begin mass producing drones, a move that analysts say is part of the growing militarization of the region. (Voice of America)
A recent report from the think-tank Project 2049 warns that China's drone program is accelerating. (Huffington Post) "'My sense is that China is moving into large-scale deployments of UAVs.'" Read the report here (Project 2049 pdf)
The principal purpose of drones is expected to shift from offensive capabilities to more mundane tasks, such as carrying cargo. (Fort Worth Star-Telegram)
Militants in Afghanistan and Pakistan have published an 80-page appeal for Muslims worldwide to develop tools for hacking into drones. (Reuters)
An coalition of lawyers in the United States is developing a database of arrests made with the help of drones by law enforcement in order to highlight the absence of rules regarding the use of these machines. (US News)
The Huffington Post reports on the heavy toll that drone strikes have on those who fly them.
The introduction of domestic drones could have a dramatic effect on the training of professional pilots, and on the career field as a whole. (AV Web)
The debate over whether the drone program should move from the CIA to the military is stirring up a turf war between U.S. Congressional committees. (Defense News)
Commentary, Analysis, and Art
Look to the Lawfare blog for video of the much-anticipated Oxford Union Debate on drones.
Steve Coll at The New Yorker writes that President Obama's drones have their roots in President Eisenhower's predilection for covert action.
Critics of drones get it wrong, writes Amitai Etzioni at The Atlantic. We should be debating whether we should fight at all.
Also on The Atlantic, Andrew Cohen argues that rather than focusing on drones, we should "consider the erosion of due process here at home."
Nabiha Syed at Slate.com argues that privacy concerns should no overshadow the benefits of drones for journalism.
On The Huffington Post, Sahr MohammadAlly writes that the United States should help civilians who are harmed by drones.
Borrowing frightening swarm technology, the Ars Electronica Future Lab in Vienna have created a stunning piece of drone performance art.
Know Your Drone
A group in Washington D.C. is developing a 'Drone Shield,' a small device that detects the acoustic signatures of drones.
Ten new helicopter drones join the U.S. Navy's fleet of unmanned aerial vehicles.
Developers in Louisiana have added thermal vision to a drone in order to aid nighttime hunters of wild hog, a pest in some areas of the U.S.
Underwater drones are being used in an international anti-mine naval exercise in the Arabian Gulf.
Scientists at Harvard have developed the world's smallest flying robot, which is no larger than a fly.
Too late for Bard's 'Spring Fling' festival, but coming to South Africa's OppiKoppi: drone beer deliveries.
(Photo credit: Ars Electronica Futurelab)