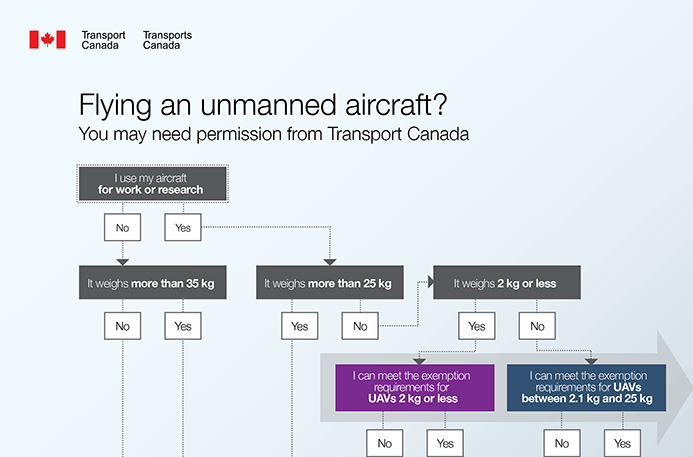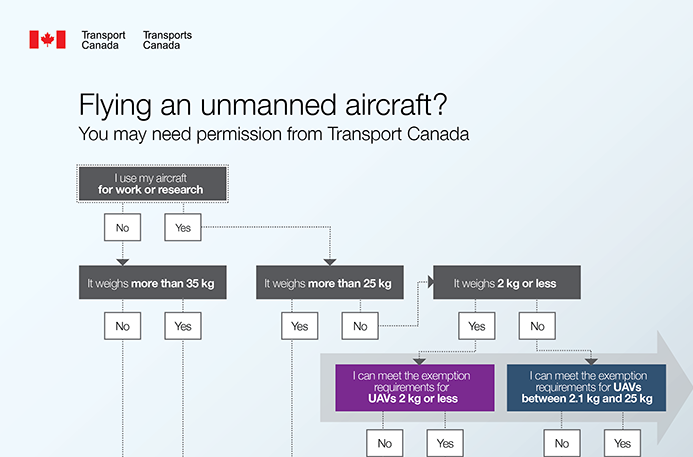 If you would like to receive the Weekly Roundup in your inbox, please subscribe at the bottom of the page.
News
A U.S. drone strike killed nine suspected militants in the North Waziristan region of Pakistan's tribal belt. The strike took place 60 km from the town of Miram Shah, hitting a compound and a vehicle. The Express Tribune reported that the dead were associated with Hafiz Gulbahadur, a leader of the Pakistani Taliban. In a statement on its website, Pakistan's Ministry of Foreign Affairs denounced the strike.
The U.S. will move several MQ-9 Reaper drones from Afghanistan to the Middle East in order to bolster the air war against the Islamic State. The decision to move the surveillance and strike capable Reapers is part of a push to meet the growing demand for aerial intelligence on Islamic State targets. (New York Times)
At a trade mission in Singapore, London mayor Boris Johnson said that he wants drones to help solve his city's traffic problems. "We have a problem, folks—all this internet shopping is leading to a massive increase in white van traffic dropping this stuff off," explained Mr. Johnson. "I want my own personal drone to come and drop it wherever I choose." The mayor then called upon the city's technology sector to come up with new ideas. (The Guardian)
Meanwhile, in a letter to Britain's Foreign Secretary Ian Hammond, Sir David Omand, a former head of Government Communications Headquarters (GCHQ), called upon the government to release the guidelines for drone strikes outside of traditional battlefields. The ex-director of Britain's equivalent to the U.S. National Security Agency argued that it would be in the government's best interest to disclose the secret document known as the "Guidance," in order to ensure that no British citizens could be mistakenly accused of breaking the law. (Financial Times)
The Federal Aviation Administration released a trove of data showing 25 incidents in which drones came within seconds of crashing into manned aircraft. The data, which covers the period of June 1 to the most recent incident in late November, includes many incidents that were previously unknown to the public. The FAA also revealed that there were 175 drone sightings in restricted airspace around airports. (Washington Post)
Meanwhile, in a letter to Michael Huerta, director of the FAA, a group of U.S. senators urged the FAA to speed up the process of integrating drones into the national airspace and argued against any rules that would limit commercial drone use. "These delays force manufacturers and operators who play by the rules to sit on the sidelines while they wait for approval," wrote the senators.
Commentary, Analysis and Art
At Slate, Margot E. Kaminski argues that the FAA's no-fly zone over Ferguson, MO could infringe on the First Amendment rights of media outlets.
A poll taken by CNet found that 53% of respondents "would like a drone to deliver their purchases to them if the technology were available." CNet surveyed 1,433 readers.
At Wired, Klint Finley argues that even if the FAA's forthcoming drone regulations are strict, it will be better than nothing.
A report by the European Commission examines the "privacy, data protection and ethical risks" in civil drone use.
University of Utah law professor Amos Guiora is advocating for the creation of a "drone court" to review targeted killing cases. (Fox News)
In analysis of the publicly available data on drone strikes, Reprieve, a British human rights advocacy group, raises doubts that drones are precise weapons. (The Guardian)
At the Brookings Institution, Joshua Bleiberg considers the opportunities and risks of using drones for domestic aerial surveillance.
Transport Canada, the government department responsible for developing transportation regulations, released an infographic explaining the rules for private drones. (RoboHub)
At Drone Wars UK, Chris Cole reviews "Precision strike warfare and International Intervention," a collection of essays on the use of armed drones and special operations forces.
At the Guardian, Gavin Kelly argues that the large-scale introduction of robots into society could increase financial inequality.
Meanwhile, at Motherboard, Jason Koebler argues that the FAA's forthcoming regulations will likely be biased in favor of wealthy companies that can afford permits and certified pilots.
At War is Boring, Adam Rawnsley writes that "Iran's stealth drone claims are total BS."
At Mashable, Lorenzo Franceschi-Bicchierai pulled together this year's best drone photography.
At CNN, Ben Rooney reports that pilots could earn salaries of $100,000 or more when commercial drones become legal in the United States.
Know Your Drone
GoPro is developing a line of personal camera-equipped drones. (Wall Street Journal)
Chinese aerospace company AVIC is developing a holographic ground control station for drone pilots. (Eastern Arsenal)
Computer expert Stuart Turner, a quadriplegic, has developed a system for controlling a drone with Google Glass and a virtual reality headset, allowing him to experience the sensation of flying. (Telegraph)
Drones at Work
A CNN iReporter used a drone to capture footage of a scuffle between Atlanta police and people demonstrating against the Ferguson grand jury decision.
Ben Kreimer, a researcher for the Drone Journalism Lab, used a drone to investigate a dumpsite in Nairobi for a Vice News story. (benkreimer.com)
Sinclair Community College in southwestern Ohio plans on building a 40-ft. high drone pavilion that would allow student pilots to train without worrying about FAA restrictions on outdoor flights. (Fox Business)
700X Naval Air Squadron, the Royal Navy's first drone unit, will begin flying the Boeing Insitu ScanEagle reconnaissance drone. (BBC)
A British videographer flew a drone around Chernobyl, Ukraine. (Vimeo)
And in Maryland, a hungry drone vendor used one of DJI's multi-rotor drones to lower a turkey into a deep-fryer. (CBS)
For updates, news, and commentary, follow us on Twitter!
For Mashable's take on the week in drone news, check out Drone Beat.
[includeme file="tools/sympa/drones_sub.php"]