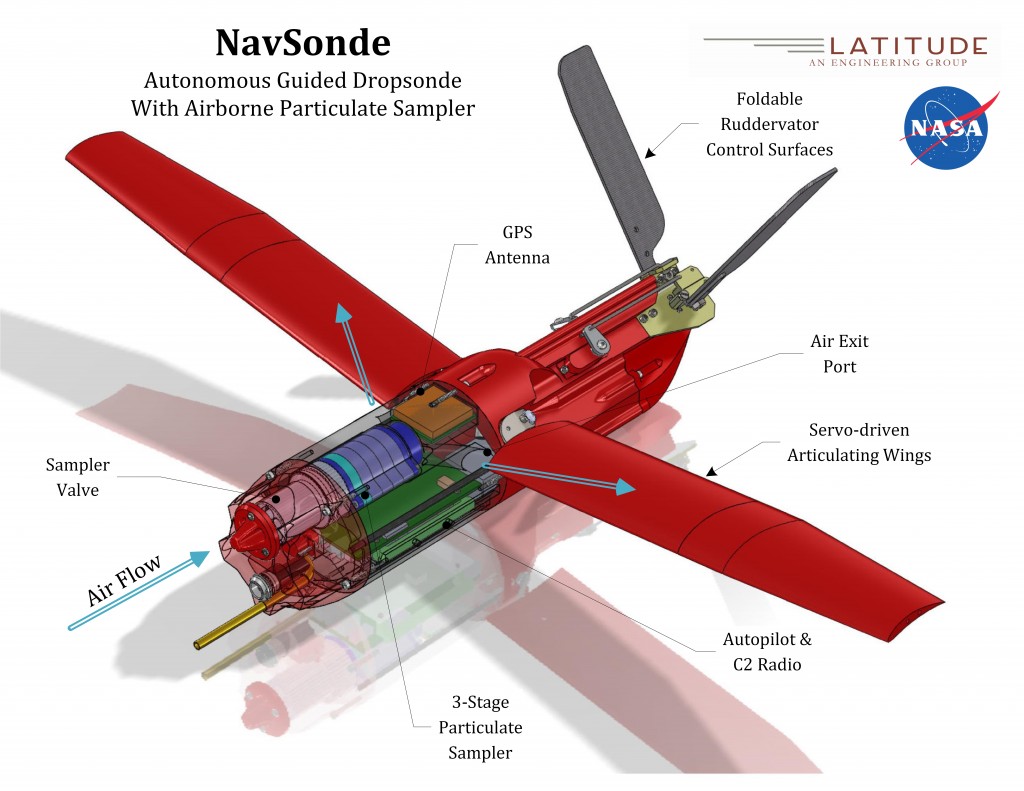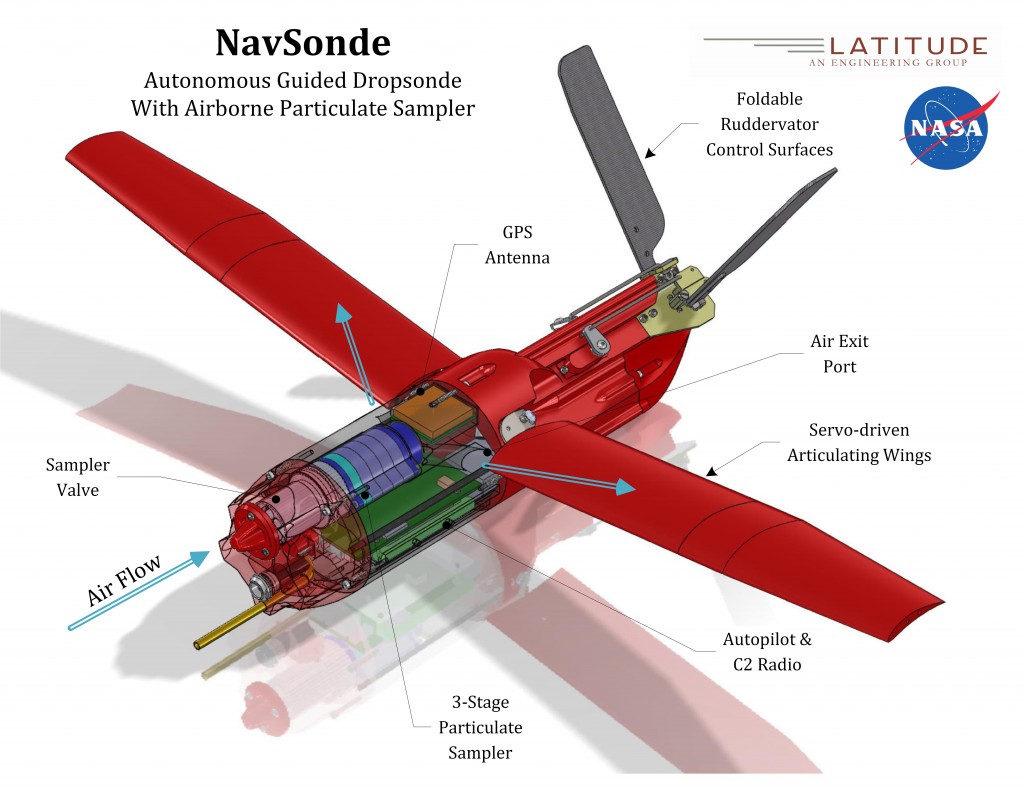 5/19/15 – 5/24/15
If you would like to receive the Weekly Roundup in your inbox, please subscribe at the bottom of the page.
At the Center for the Study of the Drone
"Good Kill," an IFC Films production, explores the use of drones by the U.S. military and issues related to remote participation in war. We sat down with actor Ethan Hawke and director Andrew Niccol to discuss how the changing character of war is affecting drone operators.
News
A U.S. drone strike in Pakistan reportedly killed five suspected militants. The strike took place in the Shawal Valley, an area that stretches across North and South Waziristan and that contains numerous Taliban bases. (Reuters)
The Department of Justice issued guidelines to federal law enforcement agencies on the use of drones as a part of investigations. The guidelines, though not legally enforceable, ban drones that are used for monitoring activities protected by the First Amendment. In February, the White House issued a presidential memorandum requiring all federal agencies and departments to develop their own rules on the use of drones. (The Hill)
Ukrainian special forces reportedly shot down two drones that they believe belong to Russia. According to members of the Aerorozvidka unit, the first drone carried Israeli equipment and an identification plaque in Russian. Israel has sold the licenses for the Searcher UAV to the Russian aviation firm Ural Works of Civil Aviation. (The Guardian)
The U.S. Air Force is cutting the number of drone combat air patrols from 65 to 60 to lift pressure from drone crews. Although the demand for intelligence from drones remains high, over the past few months, the Pentagon has faced challenges in recruiting enough drone pilots and sensor operators. Each combat air patrol consists of four Reaper or Predator drones. (Defense One)
New Hampshire is the latest state to ban the use of drones for hunting. "Use of this equipment violates the principle of fair chase because it gives hunters an unfair advantage over wildlife," Fish and Game Law Enforcement Major Kevin Jordan told the Portland Press Herald.
Commentary, Analysis and Art
At SaintPetersBlog, Chuck Tobin, a lawyer at Holland & Knight, explains why Florida's new law regulating drones might be unconstitutional.
At Motherboard, Jordan Pearson writes that wealthy homeowners are concerned that drones could intrude on their privacy.
At Wired, Thor Benson lists five ways that the Customs and Border Protection agency's drone program must be reformed.
An American military official has warned the Australian government that its planned fleet of manned submarines could be made obsolete by advances in undersea drones. (ABC News)
In a speech in Iowa on Monday, Senator Lindsey Graham (R-SC) joked that, as President, he would use drones to kill individuals who were thinking of joining al-Qaeda or ISIS. (Slate)
At Foreign Policy, Yochi Dreazen and Seán D. Naylor consider the primary role that the Central Intelligence Agency has assumed in creating foreign policy.
Also at Foreign Policy, Seán D. Naylor questions why American hostage Warren Weinstein—who was killed in a U.S. drone strike earlier this year—was located in the same compound as a Taliban leader.
At CNN's Security Clearance, Pam Benson takes a look at how drones featured in the trove of bin Laden documents that were released by the White House last week.
At Defense One, Laura A. Dickinson and Peter W. Singer list five questions that all presidential candidates should answer about drones and targeted killing.
In a review of "Good Kill" and "Grounded" at the Atlantic, Sophie Gilbert considers why many artists are increasingly turning their sights on drones.
At the New York Times, Nick Bilton writes that the new science fiction film "Ex Machina" raises important ethical questions about robots and drones.
Know Your Drone
Two researchers at the Swiss Federal Institute of Technology have developed a foldable mini quadcopter that can fit in your pocket. (Wired)
Three British companies have unveiled an anti-drone system that can detect, track, and bring down drones at a range of up to 5 miles. (Yahoo News)
The U.S. Air Force stated in a report that in the near future pilots of its F-35 fighter jet will simultaneously control a small fleet of drones. (Military.com)
Between CICADAs and LOCUSTs, the U.S. military is investing heavily in swarms of mini drones. (Washington Post)
The U.S. Navy launched a project that aims to protect drones against hackers and other cyber attackers. (Defense One)
The Navy is also developing fixed underwater stations where undersea drones will be able to dock, recharge, and communicate with commanders in the United States. (Breaking Defense)
A slideshow at Popular Mechanics offers a look at the undersea drones that are built to explore the ocean depths.
The NavSonde drone collects data on volcanic particles so that scientists can inform airliner pilots whether it's safe to fly by volcanos. (Wired)
Drones at Work
In the U.K., burglars are reportedly using drones to scope out potential targets. (International Business Times)
The city of Naperville, Illinois purchased a drone for its fire department; "This not anything more than an additional tool to be used under very specific applications," Fire Chief Mark Puknaitis told the Chicago Tribune.
For updates, news, and commentary, follow us on Twitter.
[includeme file="tools/sympa/drones_sub.php"]