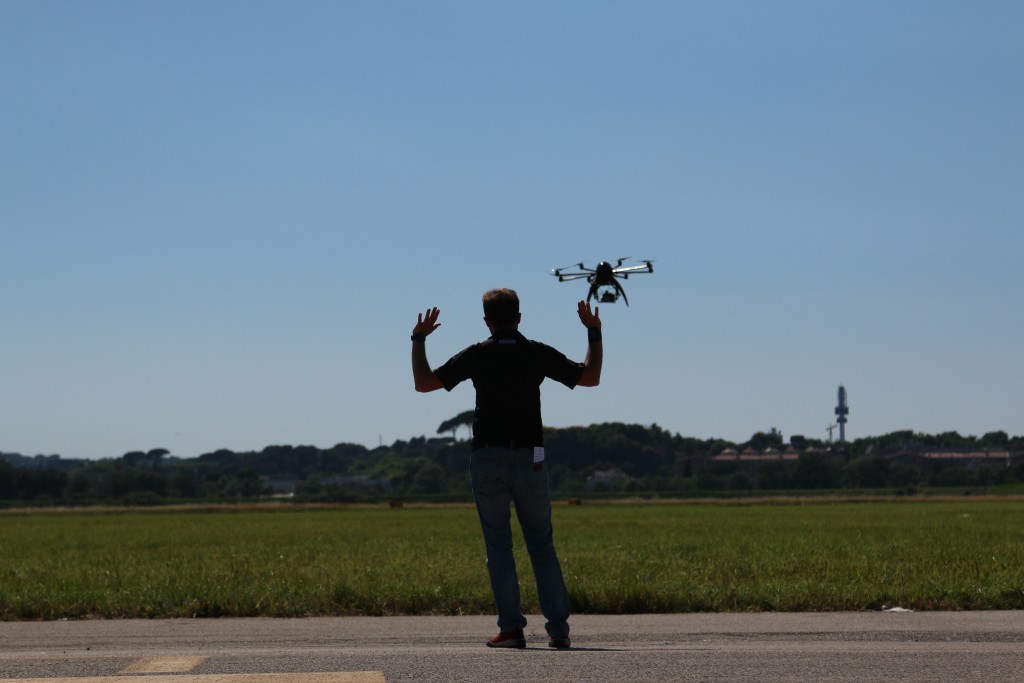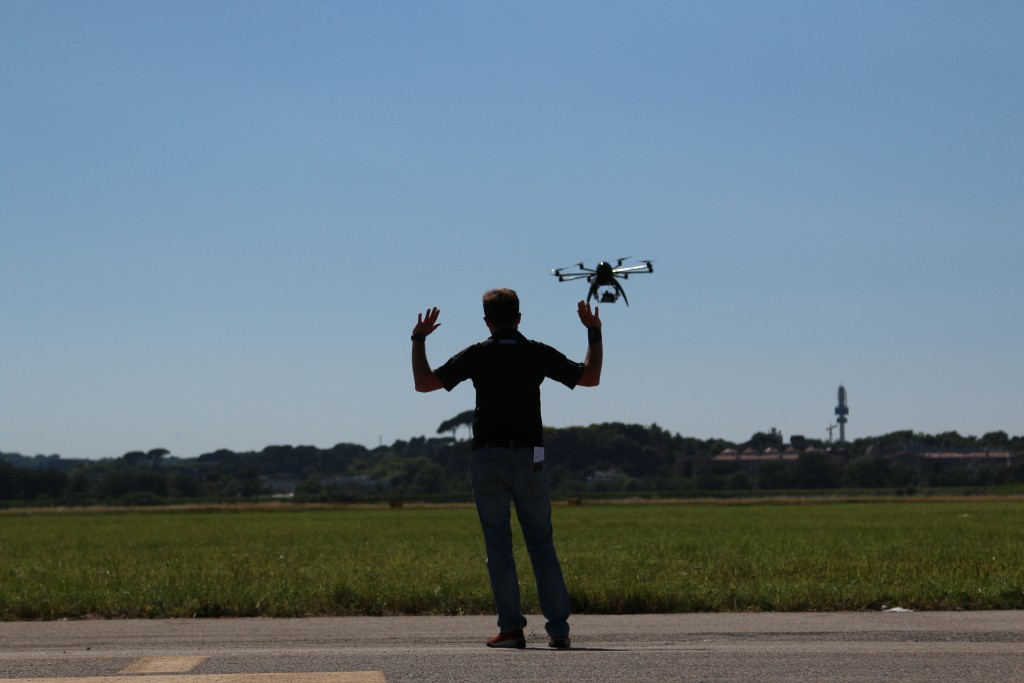 6/1/15-6/7/15
If you would like to receive the Weekly Roundup in your inbox, please subscribe at the bottom of the page.
At the Center for the Study of the Drone
The House and Senate have released proposed Pentagon budget bills that differ in drone spending from Obama's proposed budget in several key points. We analyzed these differences to glean how they reflect different policy agendas when it comes to military unmanned aerial vehicles.
News
A U.S. drone strike in Pakistan reportedly killed four people in North Waziristan. According to unnamed Pakistani intelligence officials who spoke with the Associated Press, all four of the dead were militants. Pakistani airstrikes in the area killed an additional 10 people.
Meanwhile, in Yemen, residents of the northern province of al-Jawf claimed that a U.S. drone strike killed five people. The strike destroyed two vehicles that were carrying individuals suspected of being members of al-Qaeda. (Reuters)
NASA is working with Verizon to develop a traffic management system for monitoring drones in United States airspace. According to documents obtained by the Guardian, Verizon, the largest cellular provider in the U.S., will begin researching ways of using cell towers to track drone flights and aims to finalize a concept of operations by 2019. NASA is already working on an air traffic control system for low-altitude drone flights.
The Defense Advanced Research Projects Agency held its Robotics Challenge, a competition in which humanoid robots attempted a series of relatively simple tasks, such as climbing ladders and opening doors. The multi-year competition is intended to propel the development of robots for disaster response, and has produced some of the most advanced humanoid robots ever created. The winner of the competition was the DRC-Hubo, which was developed jointly by the University of  Nevada, Las Vegas and South Korea's Team KAIST. (Tech Crunch)
Vietnam is reportedly in talks with American and European military contractors to purchase a slew of new aircraft, including unarmed surveillance and reconnaissance drones. The negotiations come at a time when China is stepping up its presence in the South China Sea, parts of which are claimed by Hanoi. (Reuters)
Japan is considering banning drones in urban environments after a protester landed a drone carrying radioactive material on the roof of Prime Minister Shinzo Abe's residence last month. Lawmakers in the Diet are drafting multiple pieces of legislation that would either ban the use of drones over certain important national facilities or require drone manufacturers to hardwire no-fly zones into their aircraft. (Japan Times)
The Federal Aviation Administration is investigating a drone sighting near Dallas Love Field in Texas. Air traffic controllers at Love Field reported seeing the drone near the left wing of a Southwest Airlines flight that was on final approach to the airport. (NBC DFW)
Commentary, Analysis and Art
The New America Foundation released a database on both emerging regulations for domestic drones and noteworthy drone applications around the world.
At Foreign Affairs, Denise Garcia argues that when it comes to robots in warfare, drones are just the beginning.
At Drone Journalism, Matt Waite explains how the legality of educational drone applications remains unresolved and argues that this poses a major challenge to educators seeking to use drones.
In a press conference, U.S. Navy Rear Adm. Michael Manazir expressed frustration that budget shortfalls were cutting into the Navy's ability to develop the Unmanned Carrier Launched Airborne Surveillance and Strike system (UCLASS). (Military.com) For more on the X-47B, click here.
At Just Security, Oren Gross considers whether nations could be obligated by international law to use more accurate weapons.
At CNN, Fareed Zakaria spoke with former general Stanley McChrystal about the efficacy of drone strikes.
At Project Syndicate, J.M. Ledgard and Scott Macmillan consider how cargo drones can become a reality.
At the Verge, Ben Popper writes that drones could make Amazon's goal of free delivery for everyone actually profitable for the Internet giant.
At Billboard, Glenn Peoples writes that musicians and concert organizers can take a number of precautions to prevent drone mishaps.
In I Saw a Man, a new novel by Owen Sheers, the protagonist struggles with the death of his wife in a drone strike. (Slate)
In The Drone Eats With Me, a forthcoming book from Comma Press, Atef Abu Saif offers a first-hand account of living in Gaza during Israel's offensive there last summer. (The Rumpus)
Know Your Drone
Defense contractor Northrop Grumman has produced the first of five Global Hawk high-altitude surveillance drones that it is selling to NATO. (Atlantic Council)
U.S. Special Forces is considering whether to buy the very small PD-100 Black Hornet surveillance micro-drone. (Business Insider)
Aerospace giant Boeing has received a patent for a system that would permit drones to recharge without landing. (Mashable)
A team of engineers at the University of Illinois Coordinated Science Lab is developing a bat-like drone for inspecting construction sites. (Illinois Press Release)
The U.S Air Force is soliciting proposals from defense contractors for inexpensive strike drones. (FBO)
Drones at Work
A drone hobbyist captured a video of the Golden Gate Bridge in San Francisco using a drone. (Vimeo)
Time Warner Cable used a drone to help reconnect customers in Texas whose communications were knocked out by recent flooding. (YouTube)
Indonesian authorities are using drones to catch mining and plantation companies that avoid paying taxes. (Bloomberg)
In China's Henan province, test takers will reportedly be surveilled by a drone. (Digital Trends)
Firefighters in New York turned their hoses on a drone that a hobbyist was flying over a blaze. (The Smoking Gun)
HeliVideo will work with Fox News to film the U.S. Open, which takes place later this month, with a drone. (TV Technology)
For updates, news, and commentary, follow us on Twitter.
[includeme file="tools/sympa/drones_sub.php"]