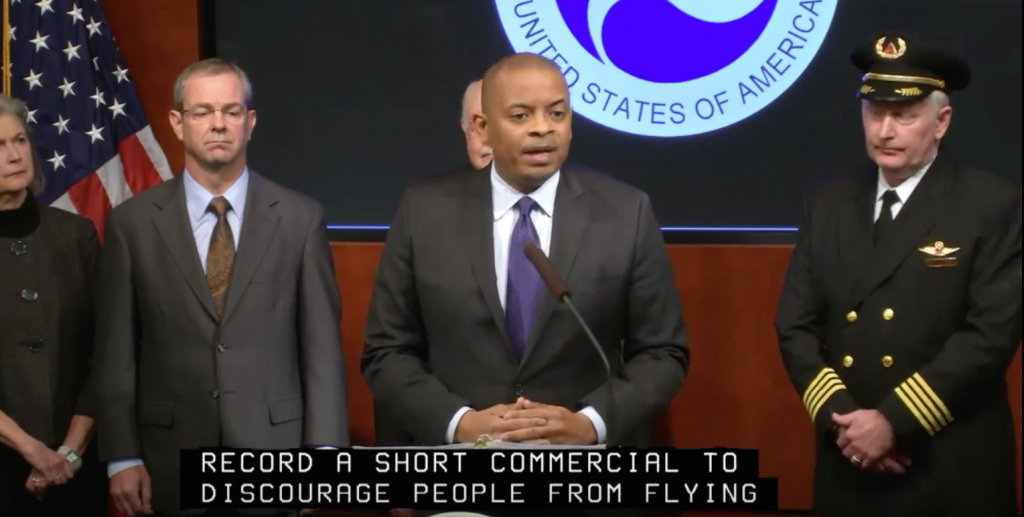 10/19/15 – 10/25/15
If you would like to receive the Weekly Roundup in your inbox, please subscribe at the bottom of the page.
---
A Message from the Center for the Study of the Drone
The Center for the Study of the Drone was founded in 2012 to create original, inquiry-driven content and resources that help the public and policymakers address the complex challenges and novel opportunities presented by unmanned technologies. In order to fulfil this mission, we rely on the support of individuals who care about unmanned technology and its future. To make a tax-deductible gift to the Center, please follow this link.
With gratitude,
Dan Gettinger and Arthur Holland Michel
Co-Directors, CSD
---
News
A U.S. drone strike in Syria killed Sanafi al-Nasr, a leader of the al-Qaeda-allied Khorasan Group. Al-Nasr was reportedly responsible for coordinating the flow of fighters from Pakistan to Syria and for planning attacks against American and European targets. According to the New York Times, al-Nasr is the fifth Khorasan leader to be killed in the past four months.
The Department of Transportation announced that it is developing rules that will require all drones to be registered. In a press conference, Secretary Anthony Foxx told reporters that the DOT is working with representatives from the Federal Aviation Administration, the unmanned aircraft industry, commercial airline pilots, and others in order to release the rules by the end of the year. Under the proposal, drone users who fail to register their aircraft could face penalties. (Washington Post)
Two U.S. military MQ-1 Predator drones crashed during operations against the Islamic State. In a briefing, Army spokesperson Col. Steven Warren told reporters that one Predator crashed near Baghdad due to a lost communications link and the other crashed in Turkey as a result of a mechanical failure. (DefenseNews)
Canadian drone manufacturer Aeryon Labs received $60 million investment from American venture capital firm Summit Partners. Aeryon's drones are popular among utility companies. "In the last four years, we have grown 100 per cent year-over-year in terms of sales," Dave Kroetsch, Aeryon's chief executive, told The Globe and Mail.
Commentary, Analysis, and Art
At Time, photographers Daniel Tepper and Vittoria Mentasti take a look inside the Israeli drone industry.
The Federal Aviation Administration has opened its planned drone registration rules for a 15-day public comment period. (Regulations.Gov)
At the Intercept, Nick Turse takes a closer look at Chabelley Airfield, the U.S. military's drone base in the Horn of Africa.
At Just Security, Jameel Jaffer discusses the ACLU's ongoing effort to obtain more information on targeted killings from the U.S. government.
At Engadget, Andrew Tarantola argues that making drones more autonomous is not likely to lead to reforms in U.S. targeted killing policies.
At Buzzfeed, Zara Stone considers the roles that women are playing in the drone industry.
On New York's AM-970, Rep. Frank LoBiondo (R-NJ), the chairman of the House aviation subcommittee, urged the FAA to implement a registration requirement for drones. (The Hill)
At MakeZine, Mike Senese considers the role that drone manufacturers play in developing drone registration rules.  
At Al Jazeera, Christine Fair and Glenn Greenwald debate the effects of the U.S. targeted killing program.
Meanwhile, King's College London hosted a debate on drone strikes between Chris Woods and Dr. Jack McDonald.
Drone Industry Insights provides a guide to the different companies and players involved in the market.
At On the Media, Cora Currier discusses how to navigate the Intercept's "Drone Papers."
At the Daily Beast, David Axe takes a closer look at how the military might use self-destructing drones in combat.
At the Aviationist, David Cenciotti examines a video released by the Russian Ministry of Defense purporting to show a Russian fighter jet intercepting a U.S. MQ-9 Reaper drone.
A YouTube user posted a nighttime hyperlapse video that was shot using a drone.
Know Your Drone
Researchers at Harvard University have developed a paperclip-size microbot that is capable of both flying and swimming. (Phys.org)
A video has been released showing a prototype of Google's Project Wing delivery drone dropping off a package. (The Verge)
The U.S. Department of the Interior and the Forest Service are testing the Lockheed Martin K-Max unmanned helicopter for firefighting operations. (Flightglobal)
An Australian strawberry farmer has developed a system that allows him to spread pest-eating insects over crops from an aerial drone. (ABC)
The development of NASA's air traffic management system for drones will include testing of four generations of prototypes over the next few years. (Flightglobal)
Hobby drone maker Parrot has released software that enables its Bebop drone to fly autonomously.
App maker Kai Aras, drone company DJI, and optical systems maker Zeiss have teamed up to develop an app that connects DJI drones to virtual reality headsets. (Fortune)
Drones at Work
Using a drone, a Russian TV cameraman captured aerial footage of a Syrian military offensive in a Damascus suburb. (New York Times)
Ski resorts are considering using drones to set off explosives that create controlled avalanches, a dangerous job for ski patrol personnel. (Outside)
The Australian government will begin using drones to monitor for sharks at popular beaches. (Discovery)
The Malaysian government will use drones to monitor flooding and other emergencies. (GovInsider)
A drone video shows the aftermath of a massive factory explosion and fire that occurred in the Chinese city of Tianjin two months ago. (Mashable)
For updates, news, and commentary, follow us on Twitter.
[includeme file="tools/sympa/drones_sub.php"]