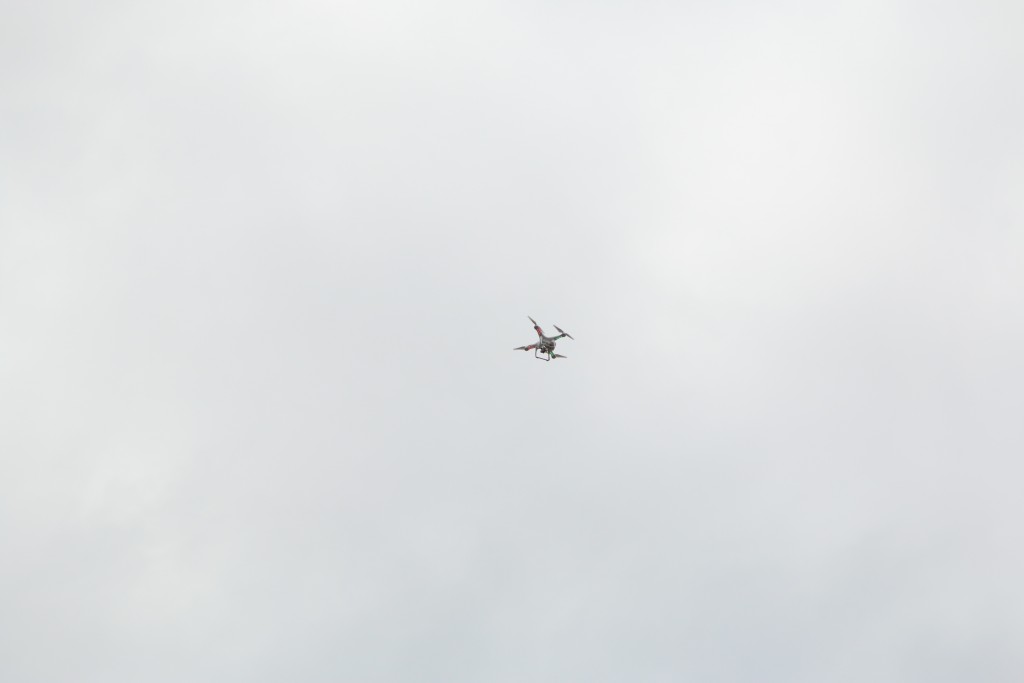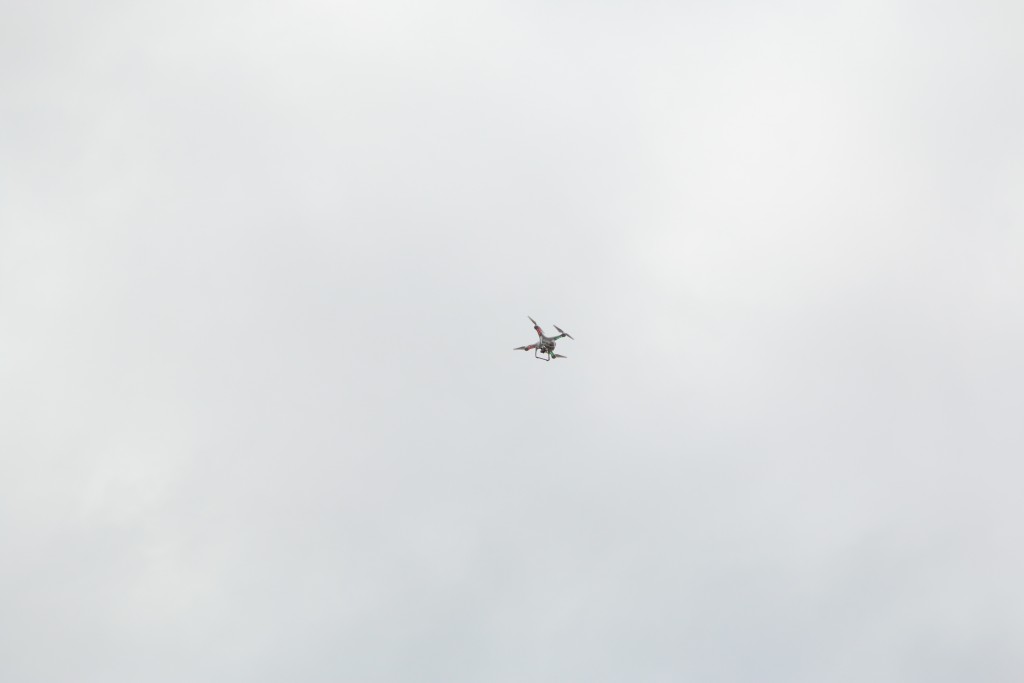 8/3/15 – 8/9/15
If you would like to receive the Weekly Roundup in your inbox, please subscribe at the bottom of the page
At the Center for the Study of the Drone
Even though it is less than a year old, the regulated domestic commercial drone industry has already spread across the entire United States. We have created a series of maps in order to better understand the geography of commercial drone use in the U.S.
News
A U.S. drone strike in Pakistan reportedly killed four people. According to Pakistani intelligence officials who spoke with Reuters, the strike, which destroyed a house in North Waziristan, appeared to have targeted members of the Haqqani Network. It was the first reported drone strike in Pakistan since early June.
Spain will buy four MQ-9 Reapers from the U.S. defense contractor General Atomics. The Spanish defense ministry will spend $187 million on a five-year drone program. Spain will be the sixth European country to buy the Reaper. (Agence France-Presse) For more on U.S. drone exports, click here.
The pilot of a Shuttle America flight reported seeing a drone during final approach to New York's John F. Kennedy Airport. It was the third drone spotting near JFK in as many days—the crews of two commercial airliners reported spotting drones near JFK on Friday, August 1. "The FAA has to act and toughen up the rules before a tragedy occurs,"  New York Senator Chuck Schumer (D-NY) said in an interview with CBS Local.
Meanwhile, in Arizona, the pilot of an American Airlines flight reported seeing a drone while on approach to Phoenix International Airport. The drone was spotted flying at 7,000 ft. over a Phoenix neighborhood called Fountain Hills. (AZ Central)
In Canada, a drone came close to colliding with a seaplane near Vancouver International Airport. The pilot of the seaplane reported seeing the drone flying 10 ft. away from his windshield. (CBC News)
The United States is beginning to fly armed drones from Incirlik Air Base in southern Turkey as part of the air campaign against the Islamic State. Turkey had previously only allowed unarmed surveillance and reconnaissance drones to fly from the base, but changed its position following negotiations with the U.S. last month. (Foreign Policy)
The National Telecommunications and Information Administration held a multi-stakeholder meeting in Washington, D.C. to discuss the integration of drones into the National Airspace System. The NTIA sought to bring together representatives from government, industry, and advocacy groups to consider how the influx of recreational and commercial drones might affect individual privacy and transportation. (UAS Magazine)
Commentary, Analysis, and Art
At Wired, Jordan Golson considers whether Amazon's drone delivery plan might have detrimental consequences for individual privacy.
At Popular Mechanics, Eric Limer considers the most effective lethal and nonlethal ways of shooting down a drone.
In an interview with Motherboard, Brandon Bryant says that memories of his time as a drone operator continue to keep him up at night.
Also at Motherboard, Shawn Musgrave recounts how a U.S. Army contractor misplaced four drones—each costing $500,000—for eight months.
Meanwhile, at Just Security, Laura Dickinson questions the role that contractors play in operating military drones.
At CNBC, Robert Ferris asks whether the FAA is doing enough to prevent recreational drone users from causing accidents.
Meanwhile, in an editorial at the Los Angeles Daily News, Senator Dianne Feinstein (D-CA) argues that stronger legislation is needed to prevent accidents involving consumer drones.
At the Chicago Sun-Times, Mario Mairena argues that anti-drone laws currently under consideration in Illinois could have adverse effects on the drone industry in that state.
Meanwhile, at Stuff.co.nz, Janine Rankin argues that stricter rules for drones in New Zealand are hampering recreational users.
At War on the Rocks, Mike Pietrucha argues that it's unlikely that drones will replace manned fighter planes anytime soon.
At Defense One, Patrick Tucker takes a look at the U.S. Air Force's plans to prepare the MQ-9 Reaper to operate in hostile environments.
At Gizmodo, Bryan Lufkin compiles videos of extreme sports that are shot using drones.
At The Open Mind, Elizabeth Spayd discusses whether drones are the future of journalism.
Know Your Drone
U.S. drone company Aerial Assault has unveiled a drone that can hack unprotected computer networks from the air. (France 24)
A team at the Korea Advanced Institute of Science and Technology has developed a sound cannon that disables small drones from distances of over 100 ft. (PC World)
Air & Space Magazine looks at Google's efforts to develop cheap tracking technologies that would keep their delivery drones from colliding with each other, as well as other aircraft.
Chinese researchers have demonstrated how they were able to hack a DJI quadcopter drone and force it to crash using a GNU radio. (Forbes)
The U.S. Defense Science Board is recommending that the Air Force consider arming its Global Hawk high-altitude surveillance drones for use in contested environments. (War is Boring)
Drones at Work
The Brazilian government will begin using drones to help fight human trafficking. (VICE
A drone was used to fly drugs into Mansfield Correctional Institution in Ohio, sparking a fight between various inmates. (Mansfield News Journal)
Archeologists and volunteers will begin using drones to survey sites along Britain's coastline that are at risk due to rising sea levels. (The Guardian)
The Attleboro Police Department in Massachusetts has hired two companies to begin training police officers to use drones. (MyFoxBoston.com)
Meanwhile, the Detroit Police Department is reportedly looking into starting its own drone program. (Michigan Live)
Firefighters and police from across Maryland gathered in St. Mary's County for a demonstration of how drones could contribute to the work of first responders. (WUSA 9)
Farmers in Florida are using drones and dogs to help combat a fungus that is spreading through avocado groves. (Local10.com)
For updates, news, and commentary, follow us on Twitter.
[includeme file="tools/sympa/drones_sub.php"]