For our analysis of all 333 exemptions issued in 2014-2015, click here.
In July, we released a database of every company and individual currently operating drones commercially in the U.S. The dataset, which will be updated regularly as the FAA continues to grant exemptions, contains a wealth information about the scope and shape of the country's budding drone industry. We turned this data into a series of maps in order to get a better sense of the geographic spread of the industry. We will update these maps regularly.
Designed by Rao Vinnakota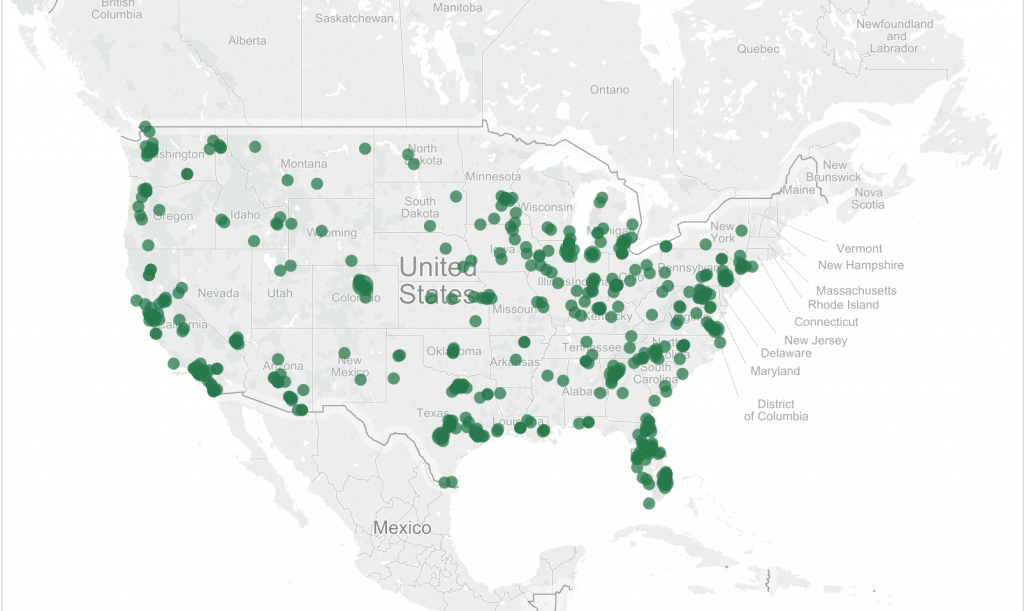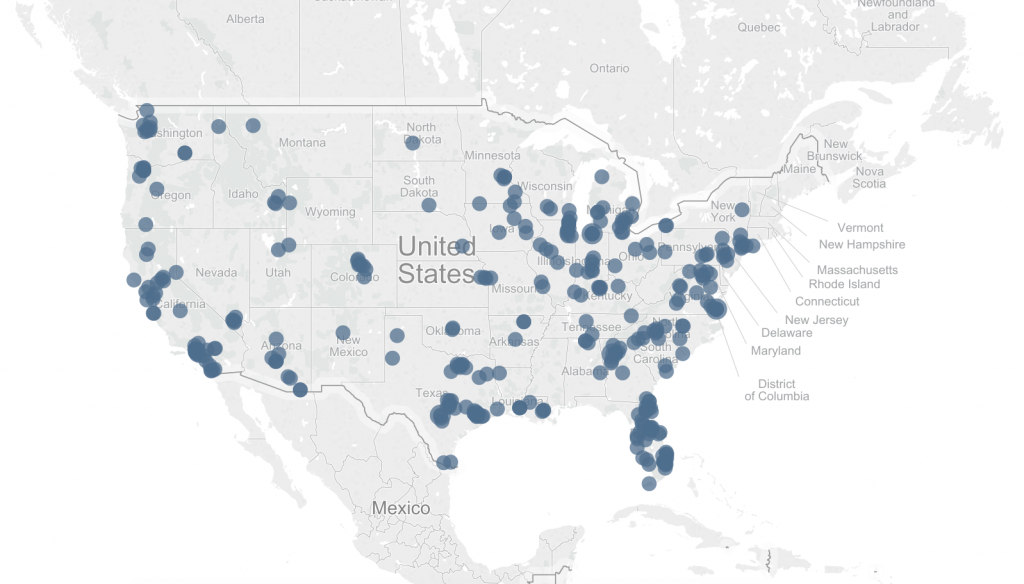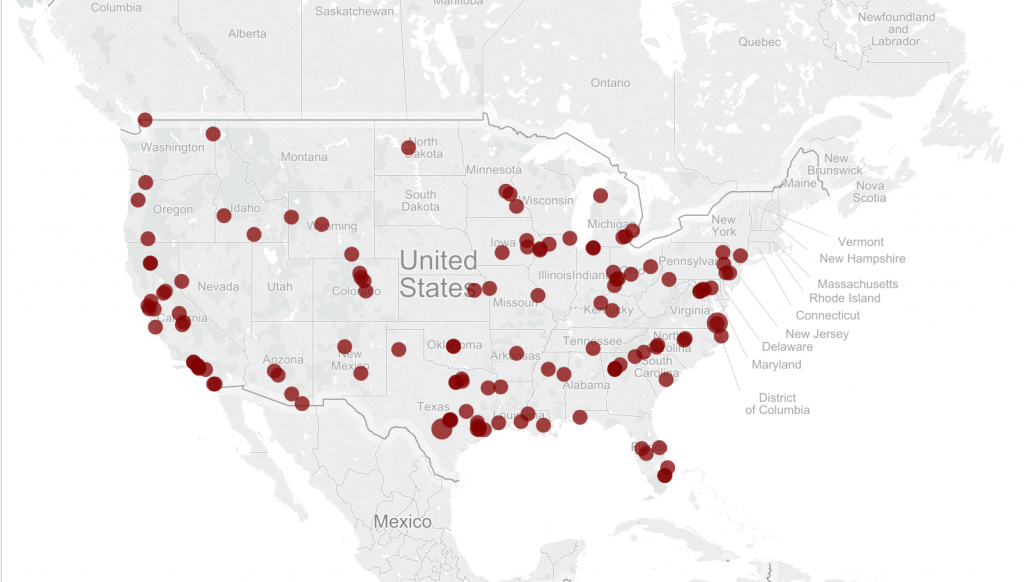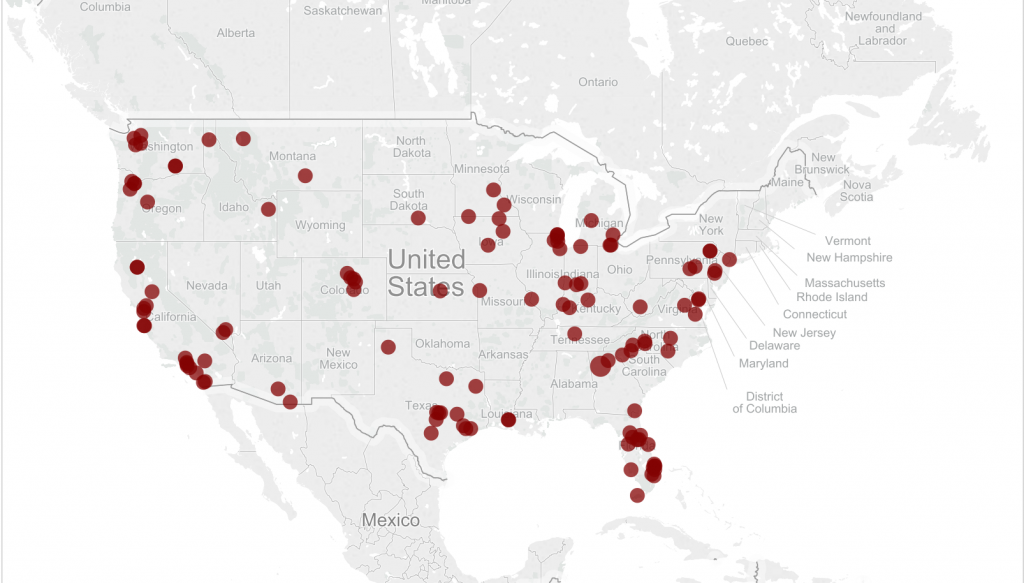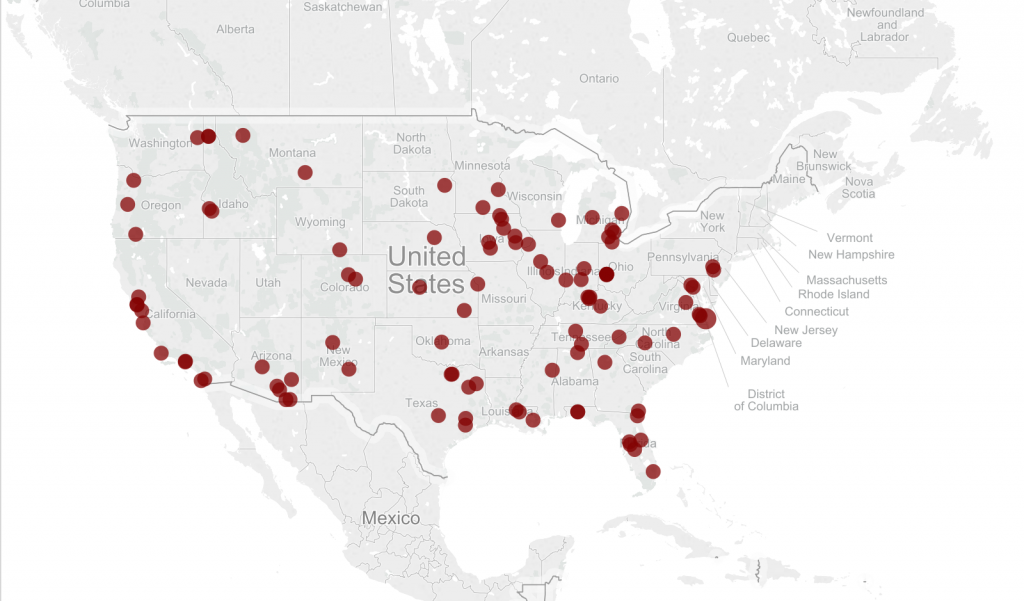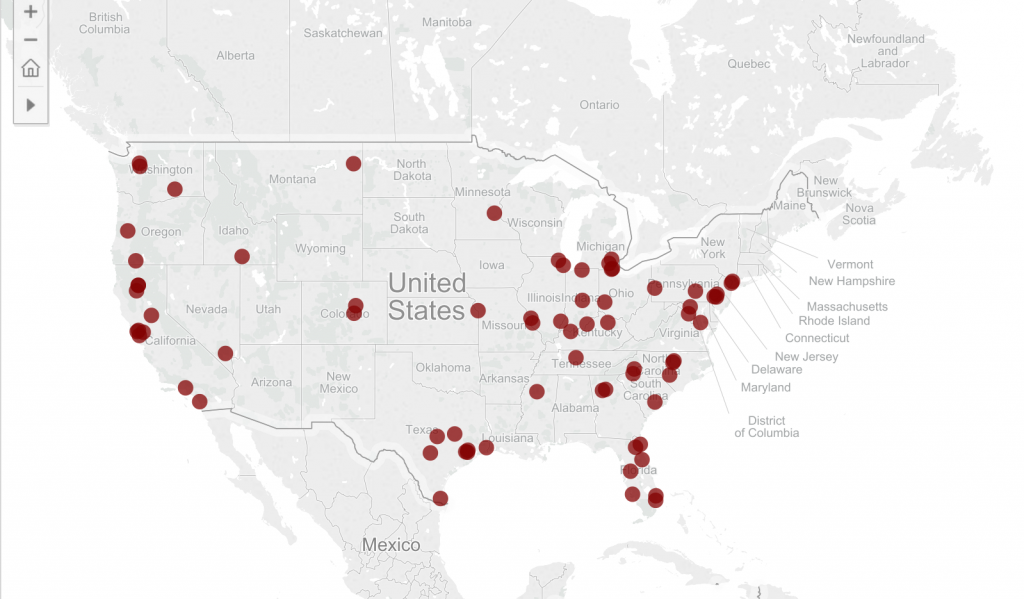 Please note: These maps reflect exemptions up to June 30, 2015.